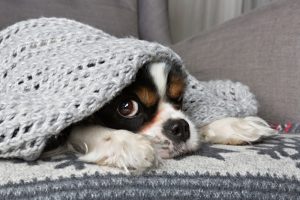 Keeping your home warm through winter and spring is an important goal when you live around here. To do that you need a strong system for heating in Portland. Chances are you already have a heating system in your house now that you rely on heavily when the temperatures drop. But what do you do when that heater finally gives out?
It may not happen right now, but every heater will need to be replaced at some point. It is worth it to have an idea of what your options are for your next heating system. You want to make sure that you choose the best one for your home's needs, after all.
Here are some of the options you should consider when the time comes to select your new heating system.