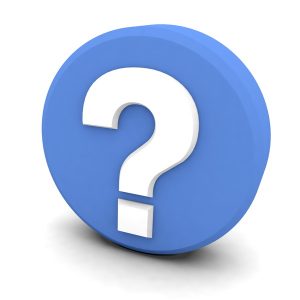 Have you ever played "Two Truths and a Lie?" It's the perfect ice-breaker for meetings and classrooms. We think it'll be just as fun when talking about air conditioners.
Here's how it works: we'll give you three statements about air conditioning, and only two of them are true. Without looking below, write down which one you think is the lie:
The refrigerant in the system never needs to be changed.
An air conditioner that's too big is better than one that's too small.
Air fresheners can create leaks in copper refrigerant coils.