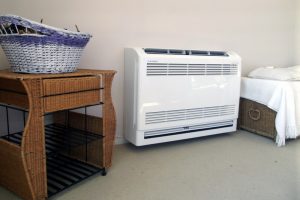 There's a lot that differentiates a heat pump from a central air conditioner or furnace. When it comes to maintenance, however, there's one key difference that is most important for homeowners to understand:
They technically need twice as much maintenance.
Now, maintenance twice a year isn't anything unusual. Even your typical central AC and furnace setup requires a separate annual tune-up for each system. Rather, we want to talk about the fact that your heat pump is doing the work of two systems. These systems are rated to last up to 20 years, but only when they're taken care of by an expert of cooling and heating repair in Portland, OR.
Getting heat pump maintenance before the season is essential for preventing problems caused by things like: