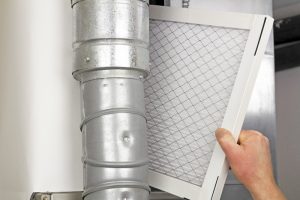 We are in the middle of the cold season and that means we are all relying heavily on our heaters. So it makes sense that you'd want your heater to last for as long as possible without any trouble.
The need for a heating repair in Milwaukie, OR is common around this time of year. We are here to help if you need assistance getting your heater back in working order! But we are also here to help you avoid those repairs if possible.
Did you know that there is one easy task that can help you reduce your repair needs? It's regular filter changes! Don't believe us? Read on to discover how this helps.