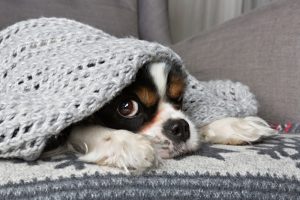 Furnaces are made to provide heat in some of the coldest weather that we encounter. That's why they are so popular in our state and beyond.
Have you been trying to get by with a space heater or another temporary form of heat? If so, this last winter may have proved to you that you truly need a powerful home heating system like a furnace. Natural gas furnaces or electric furnaces can be installed in many homes, including yours! How can you tell which one is right for you though?
Read on to find out if you would be better off with a natural gas furnace or an electric furnace in Clackamas, OR.
(more…)