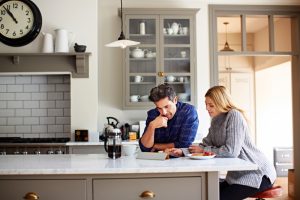 Taking a walk outside these days requires layers, gloves, and probably a beanie. We applaud those of you still getting those steps in. But we can probably all agree that those steps get easier the closer you get to the warm haven of your home.
The thing is, lately your home isn't feeling as warm as it used to. If that concerns you, then you aren't alone. A lack of reliable heating is a concerning issue, especially if you have young kids or elderly family members in the home. When you need heater repair in Portland, OR, it is a good idea to get service scheduled quickly.
Here are some of the things that your heater may be struggling with.
(more…)