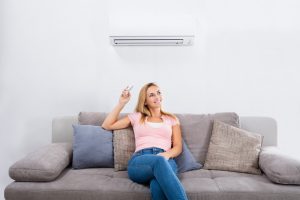 If you are in the market for a new air conditioning system this year, why not consider a heat pump? These systems are extremely efficient, effective, and can provide year-round comfort with just the flip of a switch (oops, spoilers!) In fact, we can't see many reasons why homeowners wouldn't want this type of system in their homes!
Below, we have listed all of the benefits of making the switch to a heat pump (or at least as many as we could think of!) All you have to do is keep reading to find out more — and of course, remember to contact a professional for your AC installation in Portland, OR.
Okay, now where were we? Oh yeah, that's right: heat pumps!