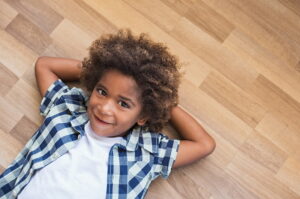 At this point in the year, it is still clear that our heaters are highly important to our homes. Snow, rain, and cold temperatures would combine forces to make life indoors pretty unpleasant otherwise.
Our team wants to make sure that you can keep your heating system in prime condition whenever you need it. We make sure to provide each and every heater service in Gresham, OR so that you only have to go to one place to find the assistance you need.
Here are the comprehensive heating services you can count on The Clean Air Act for.
(more…)