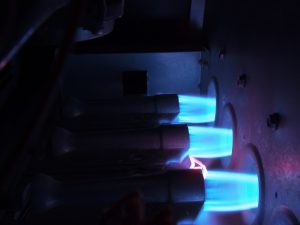 Your mind has probably switched its focus from your air conditioner to your furnace. It makes sense as you are more likely to turn on your heater in the recent lower temperatures Oregon City has been experiencing since the arrival of the fall season.
But when you go to switch on the heat, do you hesitate because you aren't sure about when the last time was your heating system was checked? Honestly we wish that more people did, because it could save them a lot of time, money and warmth in the colder days to come!
It's advisable to take the time to do a thorough check-up on your furnace long before you ever turn it on. If you have already begun using this system, don't worry. It isn't too late to make time to give your heater a once over.
If you aren't sure what you should be looking for, we have provided you with a checklist of what to examine and look for. If you notice an issue with your system however, we urge you to call a professional for help.