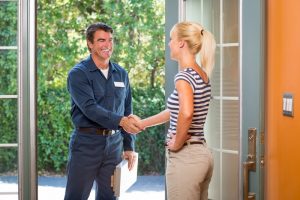 You would never hire your best friend to fix your teeth for you (unless, of course, they were an educated and licensed dentist!). And you would never hire a dentist to come and fix your car (unless, of course, that dentist also happened to be a professionally trained mechanic!). See, what we are trying to say is that when it comes to your HVAC system, you don't want anyone but a certified and licensed professional to perform your installation, repair, and maintenance services.
But how do you know if you've found the right contractor to take on the job?
Well, for one, you keep reading the post below! We have listed some of the qualities you should look for the next time you need to schedule your important HVAC services in Beaverton, OR.