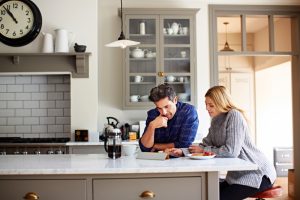 It is a great feeling to be able to enjoy a warm home on a cold day. However, knowing that your energy bills are going to be through the roof simply from running your heater kind of takes away some of the enjoyment. Thankfully, there are ways to avoid this. 
First of all, scheduling regular heating system maintenance each year will help to ensure that your system keeps up an optimal level of efficiency. Beyond this, there are certainly some best practices that you can and should adopt to get the best level of efficiency from your system.
Let's explore some of the habits that you can start to use on a regular basis this season for the best level of efficiency and effectiveness from your heater.