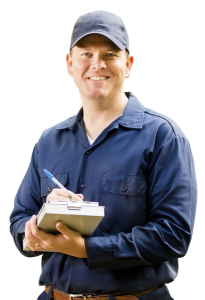 We may not be seeing a whole lot of warmth right now, or at all, but this doesn't mean that you shouldn't be making sure that your air conditioner is ready for summer. Getting this done in spring is a great idea since it means you'll avoid any interruptions in service when things do heat up.
If you haven't scheduled your maintenance appointment for your air conditioner just yet, we encourage you to do so soon. While some people might not think it is worth their time, we can assure you that maintenance is going to make a huge impact on your comfort and your cash flow when it comes down to the wire this summer.
If your curious as to why, we can break it down for you.