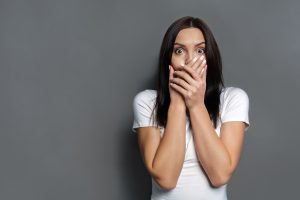 You may not realize when there is a smell sticking around your house until you leave and come back. It is safe to say almost everyone has had a day out and returned to a home that hit them with a surprise smell. Taking out the garbage doesn't help and neither does cleaning the drains, so what is going on?
The issue may be due to your indoor air quality.
Surprised? Don't worry, you aren't the first. When something smelly enters your home's air it can be harder to get rid of it than you might think. We can help you clear the indoor air and breathe easily in your home again.