Rodger has been wonderful ... When the work was done, my home was clean as if he had never been there. All work was extremely satisfactory.

- Patti A., Estacada OR, Aug. 10, 2006
Schedule a Service or
Book a Sales Appointment
Book Online and Save $10
Portland, OR Heating and Air Conditioning Services by The Clean Air Act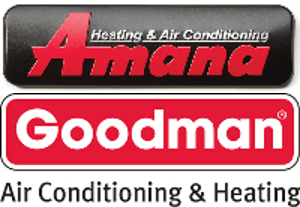 The Clean Air Act Inc. is a full service heating and air conditioning company serving the greater Portland, OR area including Beaverton and Gresham.
We remain dedicated to providing the highest level of customer service, expertise and quality workmanship to our client base, as we have for over a decade. Our standards are of the highest quality for good reason — they have to be. The health and safety of our customers depend on it.
From routine repairs and maintenance to emergency service to expert equipment installation and replacement, The Clean Air Act Inc. is ready to meet all of your needs and surpass all of your expectations for heating, air conditioning, indoor air quality and duct cleaning service in Portland, OR.
Contact The Clean Air Act Inc. today!
December 2, 2013
Two major concerns that homeowners face today when it comes to providing their houses with warmth during the winter: how to save money, and how to have improved indoor air quality. Nobody wishes to waste money unnecessarily...
November 25, 2013
Thanksgiving began in 1621, but didn't become a national holiday until 1863, when Abraham Lincoln declared it in hopes of bringing a divided nation together. We have many Thanksgiving traditions in this country...