Thank you so much for doing on a great job on our $75. Dollar check and service threw PGE it was a great deal and you went over our system thank you so.

- Mr Kline, Jan. 5, 2011
Schedule a Service or
Book a Sales Appointment
Book Online and Save $10
Portland, OR Heating and Air Conditioning Services by The Clean Air Act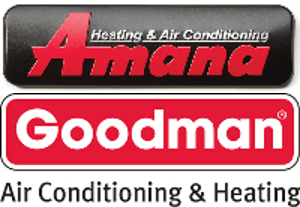 The Clean Air Act Inc. is a full service heating and air conditioning company serving the greater Portland, OR area including Beaverton and Gresham.
We remain dedicated to providing the highest level of customer service, expertise and quality workmanship to our client base, as we have for over a decade. Our standards are of the highest quality for good reason — they have to be. The health and safety of our customers depend on it.
From routine repairs and maintenance to emergency service to expert equipment installation and replacement, The Clean Air Act Inc. is ready to meet all of your needs and surpass all of your expectations for heating, air conditioning, indoor air quality and duct cleaning service in Portland, OR.
Contact The Clean Air Act Inc. today!
March 28, 2014
Although summers in Oregon can turn unpredictable, residents still will need to use their heater on only a few occasions. Otherwise, it's air conditioner season, and people will spend little time thinking about their heating systems until fall starts.
March 17, 2014
There are many way to reduce your energy bills through more efficient heating. You can install a new thermostat with better control features, maintain lower temperatures and add an extra layer of clothing, have improved insulation placed in the attic, and schedule regular maintenance...